1 tag
The very first Dear Georgiana music video is premiering today on The Wild Honey PIe! Check it out and share with your friends!
Debut Album Release! →
The 'Dear Georgiana' debut album is coming out on May 20th via Tummy Touch Records! Yay!
'Wanna Be In Love' is out NOW! →
Wanna Be In Love, the first single!
October 3rd! The first single from Georgiana Starlington will be available along with a super amazing and fun music video. Get excited and come to the release show at Mercury Lounge! I'll be supporting the ever talented Elizabeth & the Catapult. 9:30PM sharp friends.  To purchase tickets, go here: http://www.mercuryloungenyc.com/event/159709
Watch
From our performance at Make Music New York on Thursday, June 21st, 2012. The song is called 'Wait for Me'.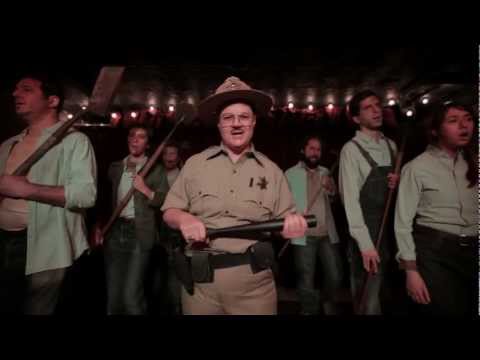 http://store.balthropalabama.com →
Buy Balthrop, Alabama's album WE HAVE ELECTRICITY on beautiful vinyl here!
3 tags